Municipal Insurance
Meet our Public Entity Team – specializing in municipal insurance products
Snow Plow accidents. Injured Employees. New or damaged equipment. Media Coverage. Public sector entities face a myriad of exposures and potential insurance claims every day. Whether you're a large urban city or a small rural town – your oath of office is the same… To faithfully discharge the duties of your office. You, your board and your municipal staff are all tasked with keeping our Central New York residents well cared for. We can help.
At Bailey Place Insurance we have a dedicated public sector team that will walk you and your board through all the potential pitfalls of insuring your municipality or public entity. Working with leading insurance companies like Selective, Philadelphia, Utica Insurance, NYMIR and NYSIR, Bailey Place provides a thorough risk management program to ensure the safety of our friends and neighbors. We can help facilitate training opportunities and walk you through important coverages, including:
General Liability
Employment Practices Liability
Directors and Officers
Inland Marine
Crime
Worker's Compensation
Cyber/Data Breach
And more….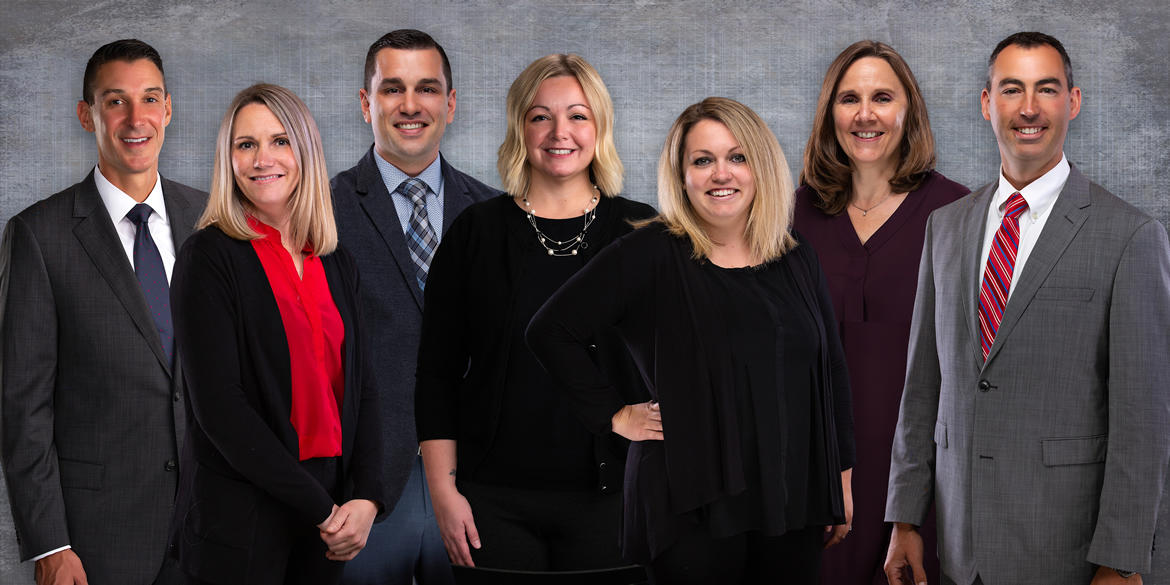 Meet our municipal team: Steve, Jessica, Paul, Kerri, Hannah, Jeana and Jeremy. Our dedicated Public Entity team has more than 90 years of combined experience, specializing in dealing with Central New York towns, villages, fire districts, libraries and more. Let us help find the coverage that is right for you, at a price is that is right for your taxpayers. Your residents can rely on you. You can rely on us.