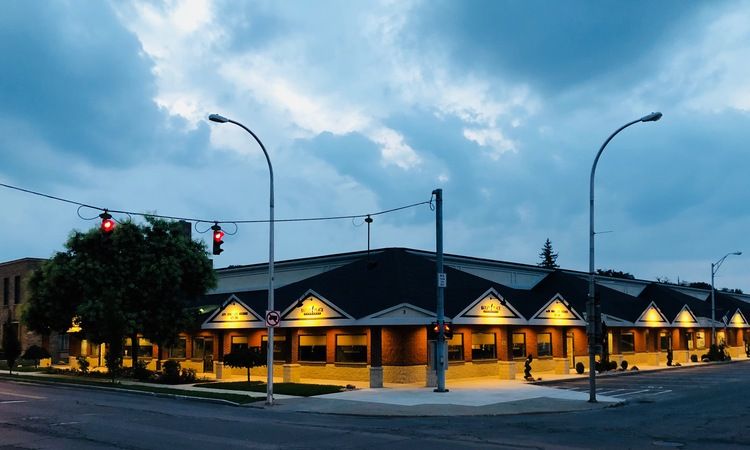 Historic Local Companies Combine Forces; Enhance Services
November 13th, 2023 - Press Release
Cortland -- Bailey Place Insurance has agreed to acquire Tanner Ibbotson in a merger of two historic local businesses that is effective April 1, 2024.
Bailey Place President Stephen Franco said the deal will not impact client relationships and that the acquisition will bolster the agency's offerings. "(Tanner Ibbotson President) Eric Mertz and I have been friends for many years and have enjoyed leaning on each other when faced with coverage or technical questions," Franco said. "I'm thrilled to have the opportunity to work with him on a daily basis."
Tanner Ibbotson's office on Commons Avenue will close permanently next April. Franco said no layoffs are planned and most of the expanded 30+ person Bailey Place workforce will operate from the company's North Main Street offices in downtown Cortland. Bailey Place also has offices in Dryden and Ithaca.
Bailey Place will remain independently owned and operated, continuing to offer top-tier advantages on the technology side with a client portal, cloud-based computing, and more. Tanner Ibbotson has a more robust employee benefits division which will add value for Bailey Place's commercial clients. Tanner Ibbotson clients will now also have access to additional carrier options such as Erie Insurance, Cincinnati Insurance and Liberty Mutual.
"Our clients will be hearing from us directly in the weeks ahead about the benefits of this acquisition," Mertz said. "The transition will be seamless."
Bailey Place's roots in Cortland go back to 1858. Tanner Ibbotson was founded in 1928. Both companies are proud of their history in Cortland County and are enthusiastic about this renewed commitment and investment in the community.