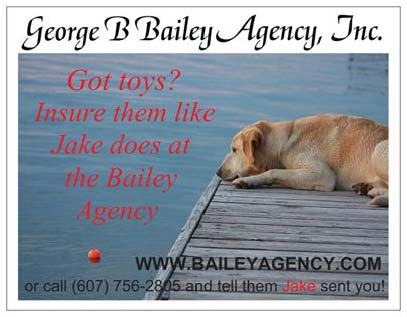 Jake is a ten year old yellow lab owned by Sarah and Ryan McKinley, daughter and son-in-law of Chuck Spaulding.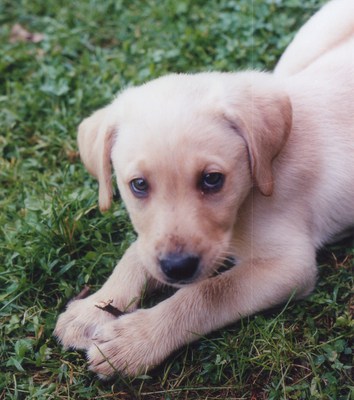 Jake was born at Mateer Labs, a Labrador breeder in Slippery Rock, PA.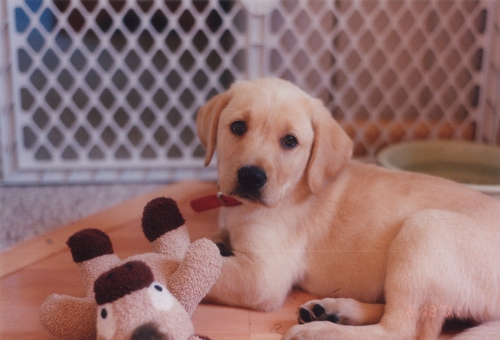 Jake's lifelong passion is retrieving. As a youngster, his favorite games were keep away and fetch. He once kept Sarah's brother Pete busy playing keep away for 2 hours during Sarah and Ryan's engagement party.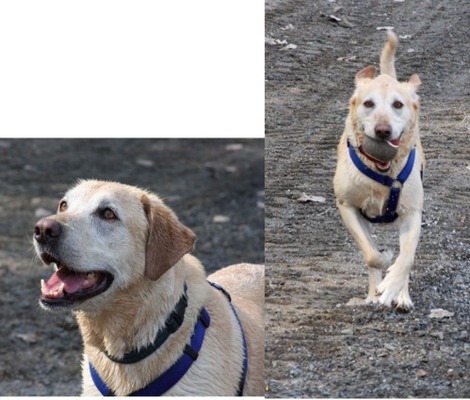 Jake loves nothing more than chasing tennis balls, frisbees and sticks, and swimming.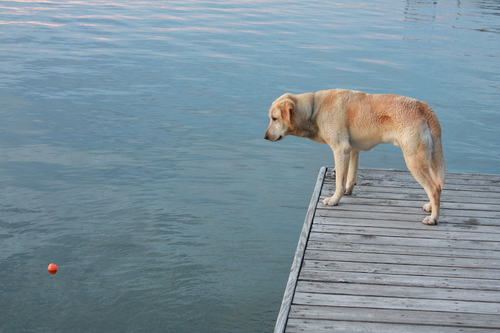 He used to spend countless hours jumping off the dock and swimming back to shore to do it all again. He once jumped so far off the dock that Sarah and Ryan seriously considered entering him into dock jumping competitions. We wish we had a picture or video to show you…you'll have to take our word for it!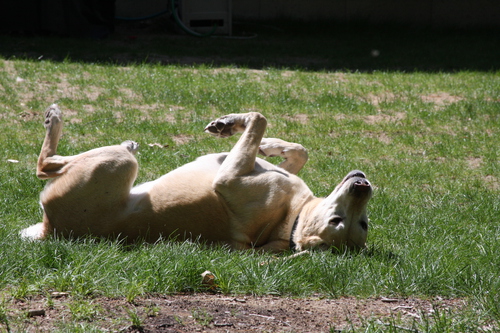 Today he is slightly more relaxed. You will find Jake basking in the sun, relaxing in the bow of a boat, or just swimming around in the river.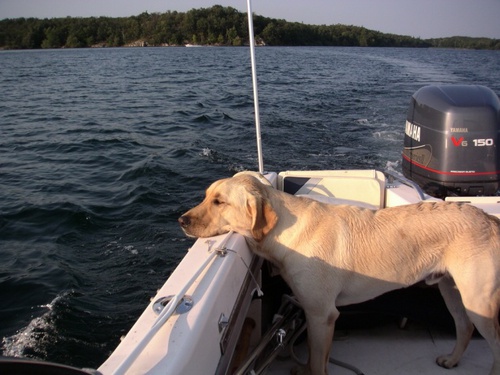 However, as if he were still a pup, he will jump to action at the thought that someone may throw something for him to retrieve.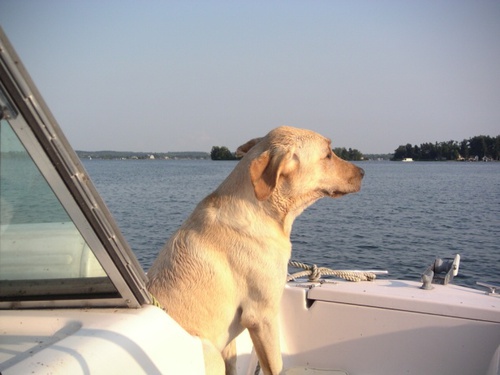 And remember, when you contact Bailey Place Insurance through our website or by phone or email, be sure to tell us Jake sent you!
We hope you enjoy our dogs. Be sure to check back soon. There are more Bailey Place dogs yet to come!
If you have a dog that you think we should include in our blog, please let us know!
Bye for now!