Here is picture of Maggie that we missed! It is another of her early photo shoots.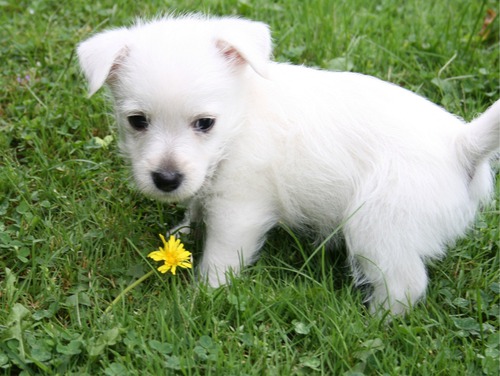 Do you have a Westie?
In case you missed the first Meet Maggie blog post, here is a link:
http://www.baileyplace.com/news/2012/01/meet-maggie
Have fun with your pets! If you have any photos or tidbits to share, please do!
Hope